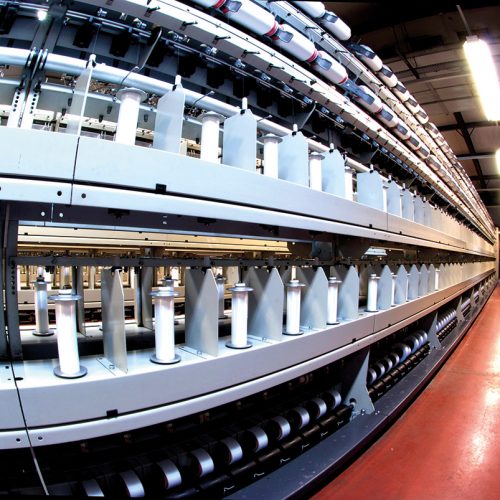 80 years of yarn manufacturing
Moulinages Massebeuf were created in 1932 by Emile Massebeuf in Neyrac-les-Bains (Ardèche). Building their business on silk yarns, they quickly started diversification to offer, over 50 years, a large range of yarns (conventional then pin textured yarns, covered elastic yarns, friction textured yarns). Expanding their covered elastic yarns business, Moulinages Massebeuf became Massebeuf Textiles in 1999 to develop sales and R&D in addition to their commission work business.
Thanks to Patrick Massebeuf, founder's grandson and current president of Massebeuf Textiles, innovation drives all activities and brings tangible results : certifications (ISO 9001 and Oekotex), new patents (cut resistant yarns, silicon yarns, retroreflective yarns), prizes (TechTextil avantext prize and innovation award for Silicotex®). Within few years, Massebeuf textiles became a key player in engineering and manufacturing technical and functional yarns.