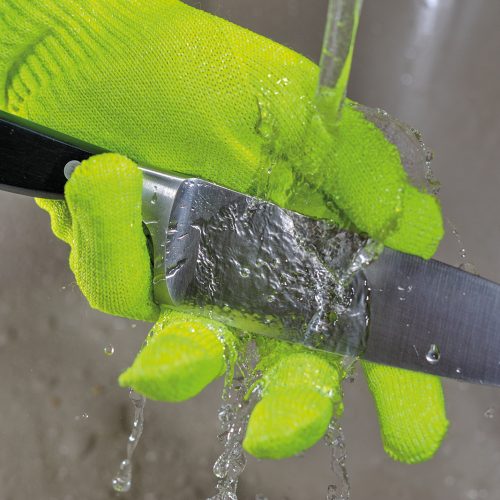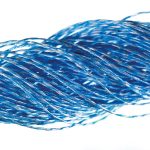 Protectio® yarns deliver the most suitable protection – cut or abrasion resistance – at optimized performance, cost and comfort.
Resistance to cut ,
Resistance to abrasion,
Quality, durability and comfort.
A full range of products to answer your specific requirements
HPPE based yarns
Glass fiber reinforced yarns
Glass fiber + stainless steel reinforced yarns (a Massebeuf Textiles patented technology)
Stainless steel reinforced yarns
Thanks to our optional Wr treatment, make your product oil and water repellent, more difficult to stain, more comfortable (less water absorption) and easier to wash.