Massebeuf Textiles is a key player in engineering and manufacturing technical and functional yarns. We act as a reliable and performing partner thanks to our strong and evolving know-how and our company core culture of innovation & quality.
Our expertise covers all kinds of continuous filament materials like PES, PA, UHMWPE, aramid, glass fibers as well as metallic wires and coating polymers.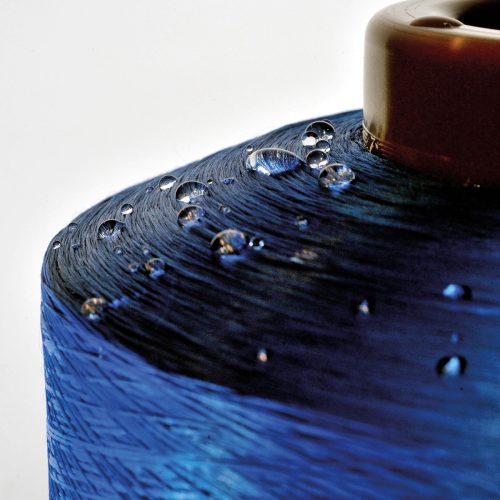 Innovation is a core value of our company. Thanks to a constant evolving know-how, we design highly innovative yarns that will deliver outstanding performances to fit customer (new) applications and meet market needs.
We carefully watch trends in various domains (materials, applications, technologies) to enrich this know-how and continuously be ahead of market.
Yarns quality makes applications performance. Massebeuf textiles controls the whole yarn production process and secures its supply chain to deliver an uncompromising quality for beyond reproach applications.
As a result, we are certified ISO 9001/2015 and OekoTex Standard 100.
Partnership builds perspectives
Each customer is unique. When required, we partner with our customers to develop highly technical solutions to answer specific needs or standards. 
Thanks to our control over the whole chain, (design, development, production), we can provide appropriate expertise and support to build together a product that will deliver highest value to end users.  
Developing these synergies is key for better efficiency, reduced development cycles and better value.