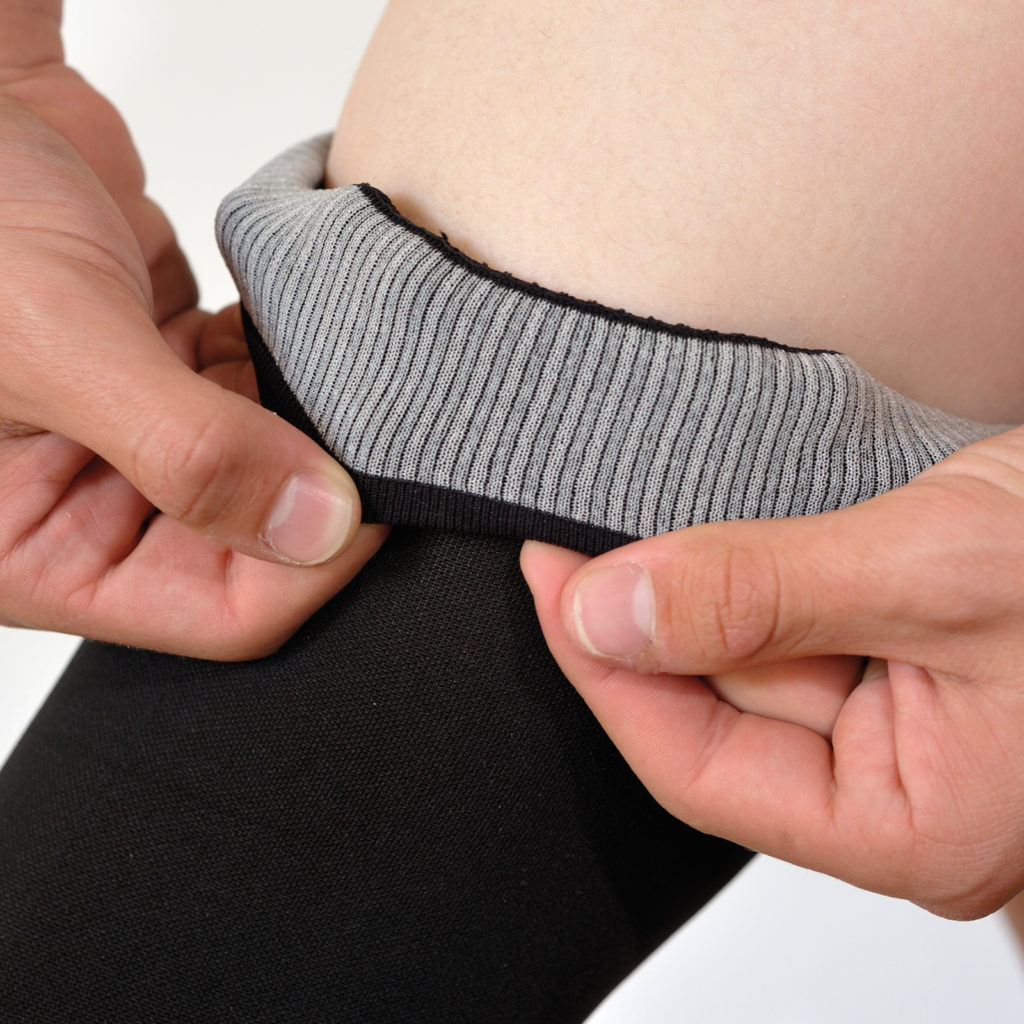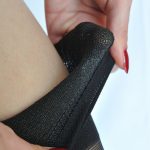 A silicone yarn based on an innovative patented technology associating silicon and multifilament properties, delivering suitable anti-slippery effect.
Real anti-slippery effect,
No post process,
Textile properties preservation,
Ability to choose specific zone(s) to be functionalized,
Real comfort,
Washable,
Stretch (C-silicotex®).
2 complementary versions for specific needs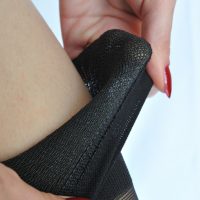 C-Silicotex® > Silicone elastic yarn
Integrates a grip property in functionalized areas where elasticity is required, both in knitting or weaving.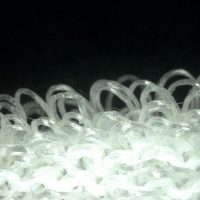 A-Silicotex® > Silicone assembled yarn
Combines our Silicotex® yarn with other polyester, polyamide or PVA (dissolvable by plain hot water) yarns to reduce grip property for specific applications.